SILENT Auction
The Judgement of Kingston gives back to the communities of Kingston and Prince Edward County. Every year a "silent auction" of wine, luxury gifts and wine-related items is held with proceeds going to a charitable cause.
Selected wines from the Judgement of Kingston 2016 and 2017 tastings as well as wines from this year's event will be available for "silent auction". On-site bidding is available between 3:30pm and 6:00pm on the day of the event. Bids are accepted in cash or credit card.
Clike here for the 2021 Donation recipients
Interested in donating an auction item? Let us know, we will be happy to see you join our cause!
Letters of Thanks



The StoreHouse Foodbank
Thank you so much to Judgement of Kingston where great Chardonnays from Niagara and the County's Best were blind-tasted. During the event the all-volunteer Judgement of Kingston team invited donations in support of regional charities. Yesterday we received $1000. from this event. Thank you so much for choosing us as one of the charities and for making such a difference to others in our communities during these difficult times.
---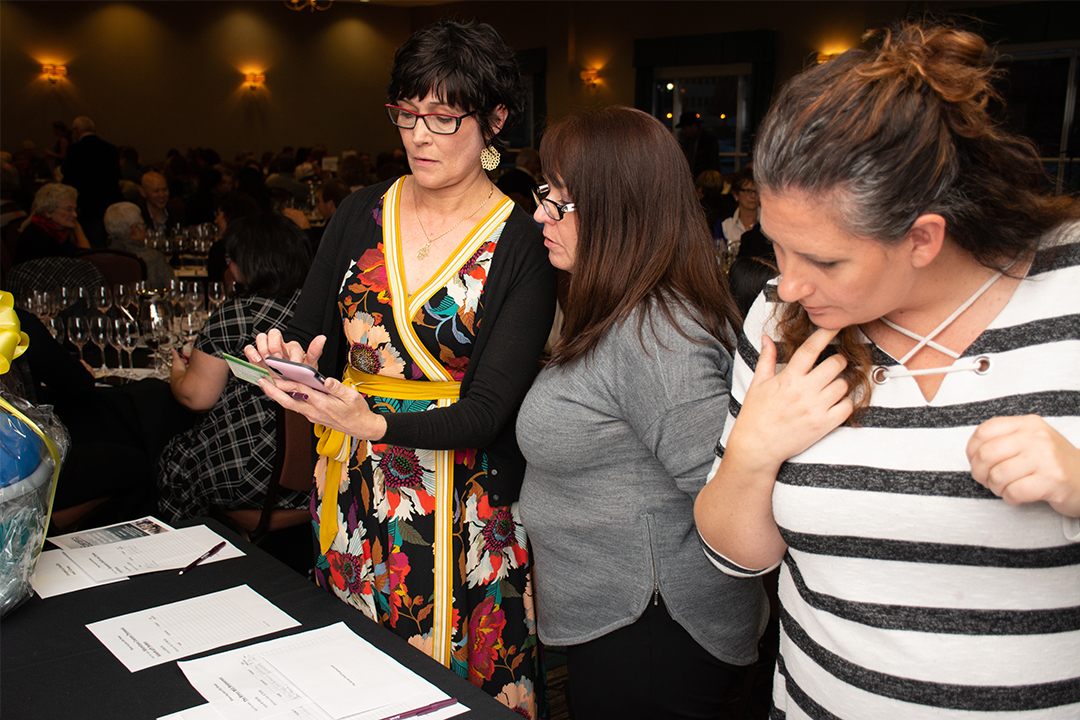 Laura Bond at the JoK silent auction table. Photo taken by Stephen Wild Photography.
---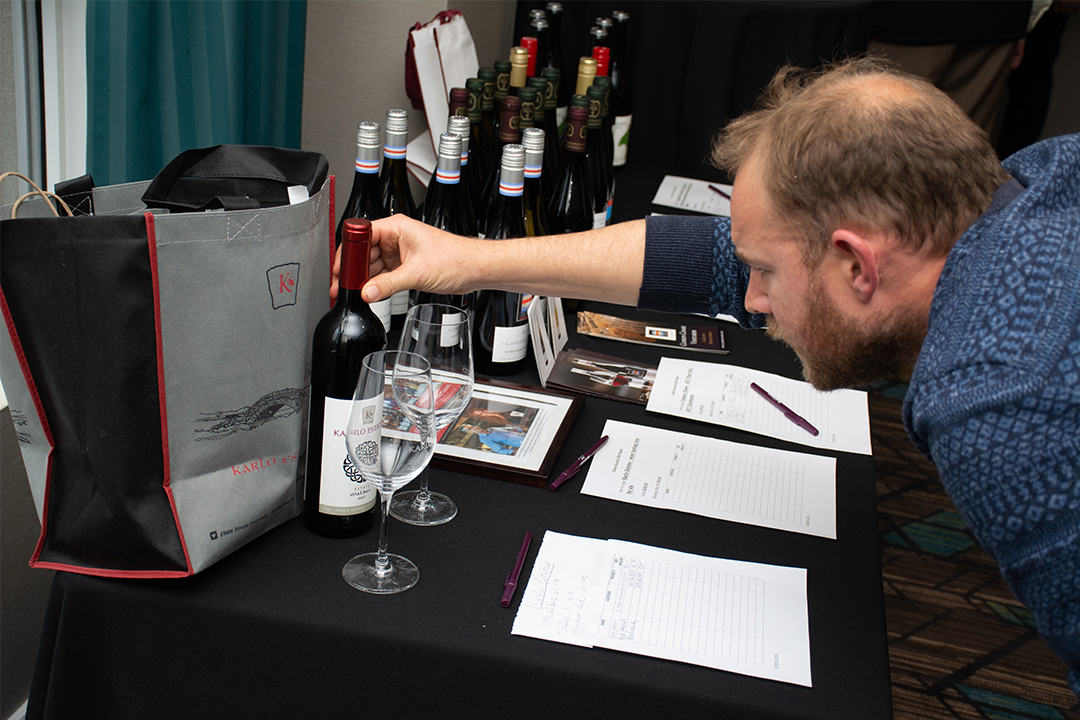 Photo taken by Stephen Wild Photography.
---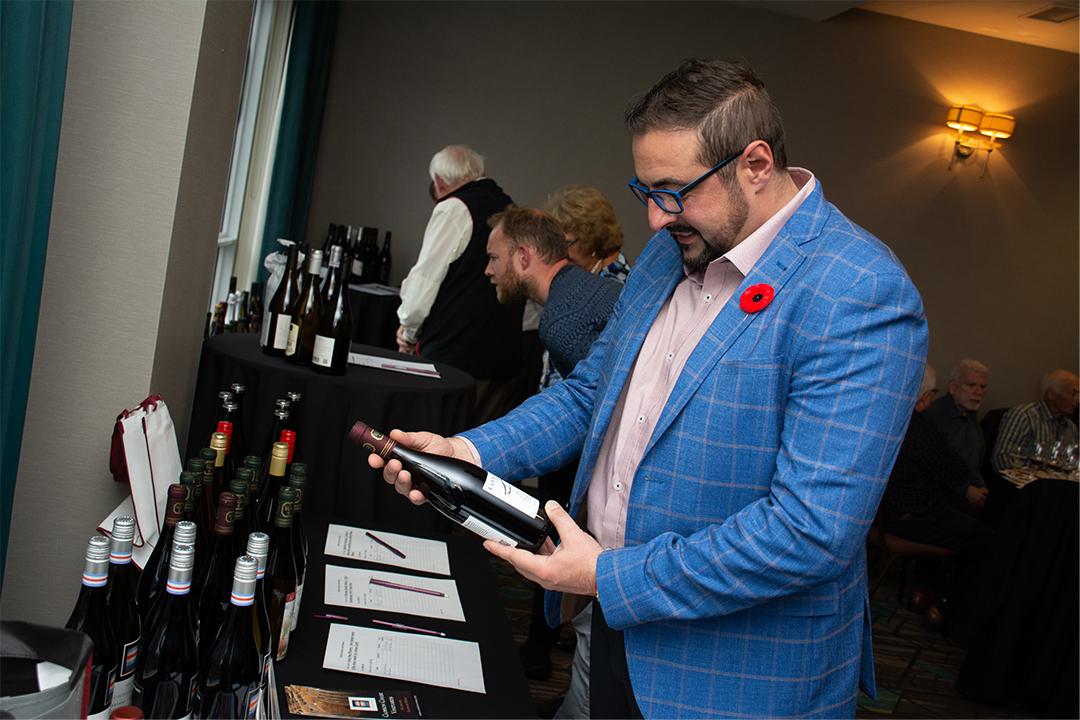 Photo taken by Stephen Wild Photography.